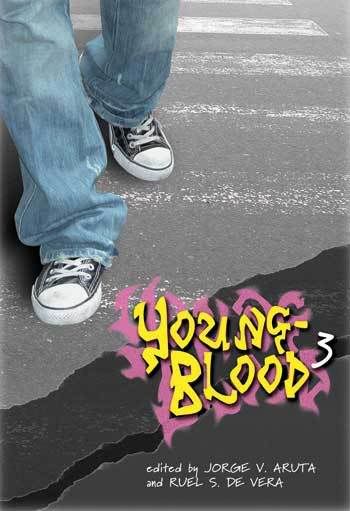 Page 161 of the book "Youngblood 3", that's where my first published work appeared. Entitled "Lonely People", I wrote it using the pseudonym "Matthias" (the reason for such will be best understood after reading the essay). Read it when you have the time.
Matilda, I was told had a boyfriend. But I will not elaborate on the matter considering the gap of both time and space between me and her.
Reading the essay now, almost four years after, had me feeling nostalgic. Nostalgic of the old times and the old me. Wrote it several months before my first same-sex relationship in 2003. And before a lot of other things that have happened in my life. It's nice to have somewhat of a marker in time, tucked in between the essays of other youths, published in a book, preserved in print forever.